About the company
Executive Living AB is a Swedish company that provides high quality serviced corporate apartments in Stockholm.
We have experienced the need to find serviced corporate apartments, as well as how it is to live and work in another city or country. We have put our experiences into practice in our company and that is why we offer high quality serviced apartments in attractive locations.

We are proud and happy to present the results from our ongoing customer satisfaction measurements - our customers are very satisfied with Executive Living, everything from furniture and equipment to services and staff attitude.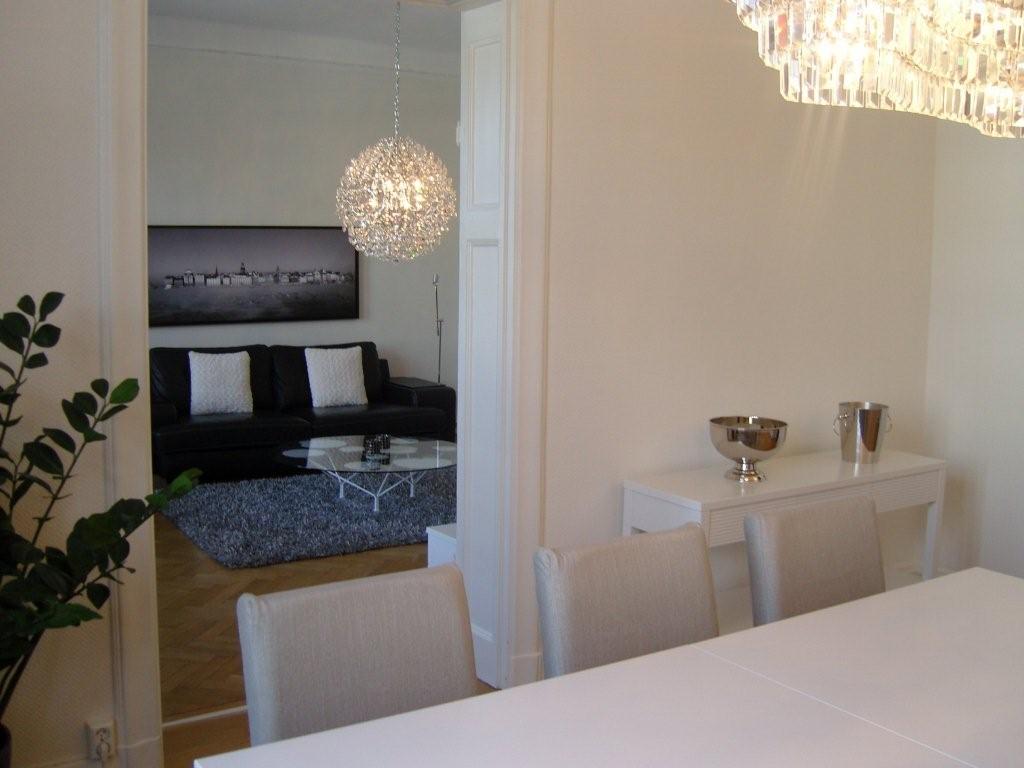 Feel free to contact us for booking or other questions: