"Wherever I lay my hat, it's my home..."
Who was the singer?
However, we do not believe it is as simple as that for most of us. But what is it that makes you feel at home in a place?
We believe that it is the small details that makes the big difference. In our serviced corporate apartments we want you to feel at home and therefore we care about the details, it is our ambition that you will find all you need, so please let us know if there is anything you are missing.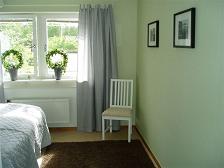 You need to sleep well in order to work well. We work together with suppliers of high quality furniture and our beds are no exception. We hope that you will sleep well and wake up rested.


We offer apartments in various sizes, from well disposed studios to spacious apartments that is suitable for representation. You will recognize our apartments but all apartments are furnished and decorated individually.
All you need in order to move in is your own personal belongings, everything else is already in the apartment. The apratments are equipped with everything from practiacalities like water boiler, alarm clock, iron and frying pan to flat screen TV with surround sound and dvd/stereo. In the kitchen you will find cuttlery, kitchenware and microwave owen, and also a luxurious coffe machine to make yourself a nice espresso/cappucino/latte to start the day. The apartments that have patio or balcony are equipped with outdoor furniture during the summer season.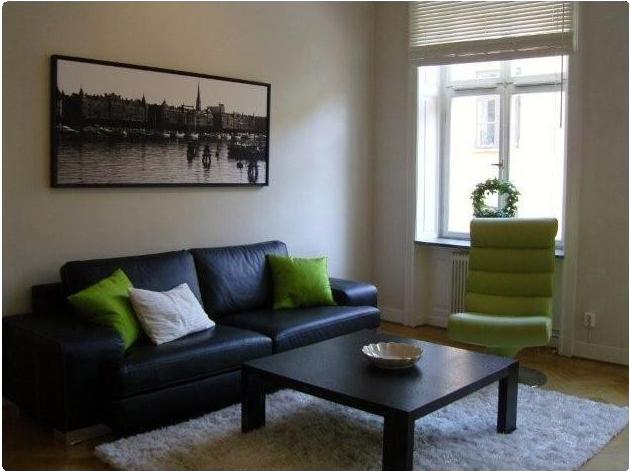 Click on the thumbnails below to enlarge

Feel free to contact us for booking or queries: